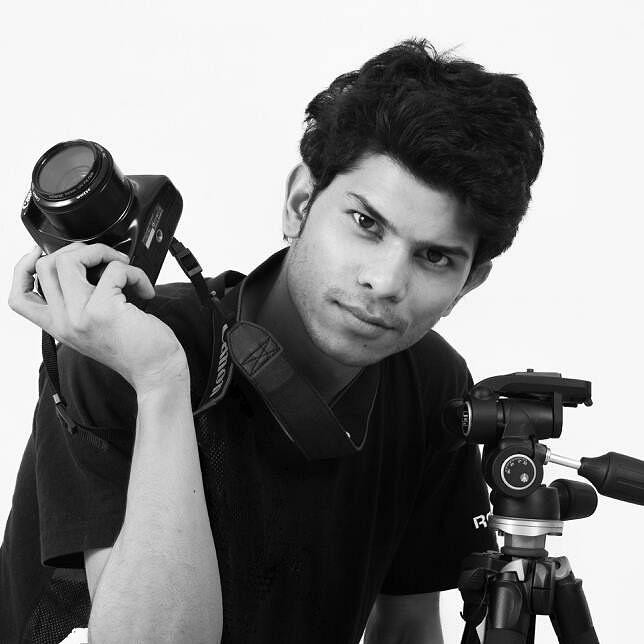 Masood Sarwer (Faculty)
Masood Sarwer is a documentary photographer based in New Delhi. He was born and brought up in West Bengal, India. He specialises in long-term, in-depth projects and spends most of his time documenting the profound changes in culture and society and the contemporary issues in Murshidabad district region where he grew up and is intimately familiar with it.
Currently, he has been exploring the world of his community and their struggles for survival as well as their search towards the hope of a more equal human world. In 2018, he won the scholarship to attend Foundry Photojournalism Workshop for his long term project " Burning both ends " and was awarded Foundry Golden Scarf award.

His work has been widely published in the Indian daily newspaper, The Hindu, National Geographic Traveller Magazine India, Creative Image Magazine and Youth Ki Awaaz. His works have been exhibited at Matheran Green festival (2016) and VASA Front Page Project (2019). In 2018 he was shortlisted for the Toto-Tasveer Awards for Photography.
He has completed his Diploma in photography from the APEX Institute, New Delhi, India.